Caring for Seniors in Their Own Home
Finding The Problem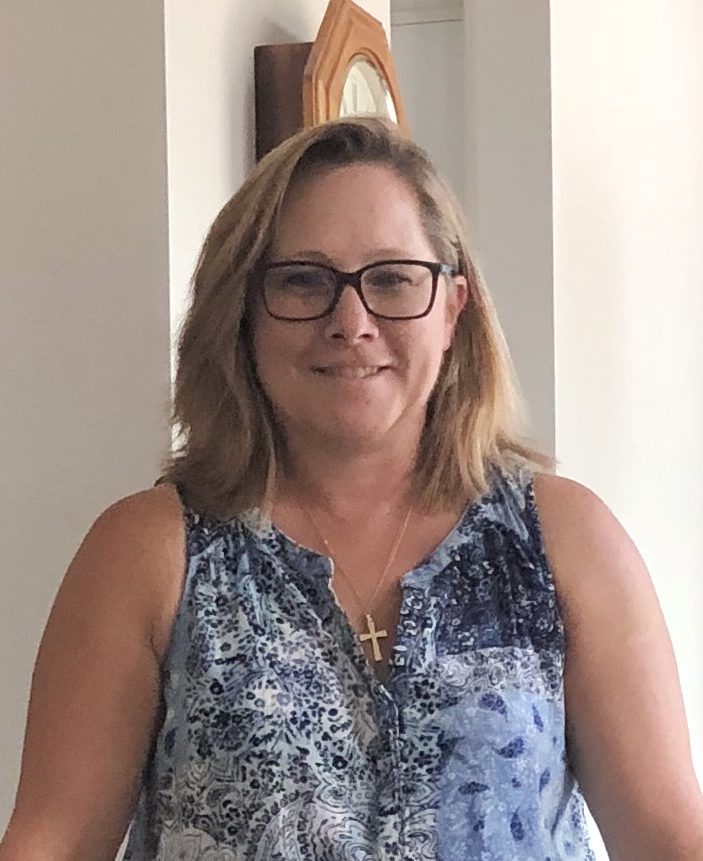 My name is Christine, and I have been a physical therapy specialist in Denver, North Carolina for 33 years and for the last five years I have been focused on providing "in-home physical therapy".
The biggest need that I have noticed is that elderly and seniors living at home need more assistance and care than I could provide as a skilled physical therapist.
During my visits to patients, I would only be in their home for only about an hour at a time. The true need of the senior home-care patient is more likely to clock in at six hours due to safety issues, managing fall risks, making sure that they eat properly, and perform their exercises as directed.
There are many times that I left peoples homes wishing that I could do more, however It was beyond the scope of my practice at the time.
That was the spark for my new business, Senior Care With Grace, in Denver, North Carolina.
Enter The Pandemic
The need for in-home senior health care has become even greater especially over the last two years with COVID-19 and the issues related to placing loved ones in nursing homes, rehab facilities, and assisted living facilities.
Families were going long periods without the ability to keep eyes on their senior family members to make sure they were receiving the care they needed. It was difficult to keep them safe and as independent as possible while preserving their dignity while aging in place.
It was tough on everyone, seniors especially.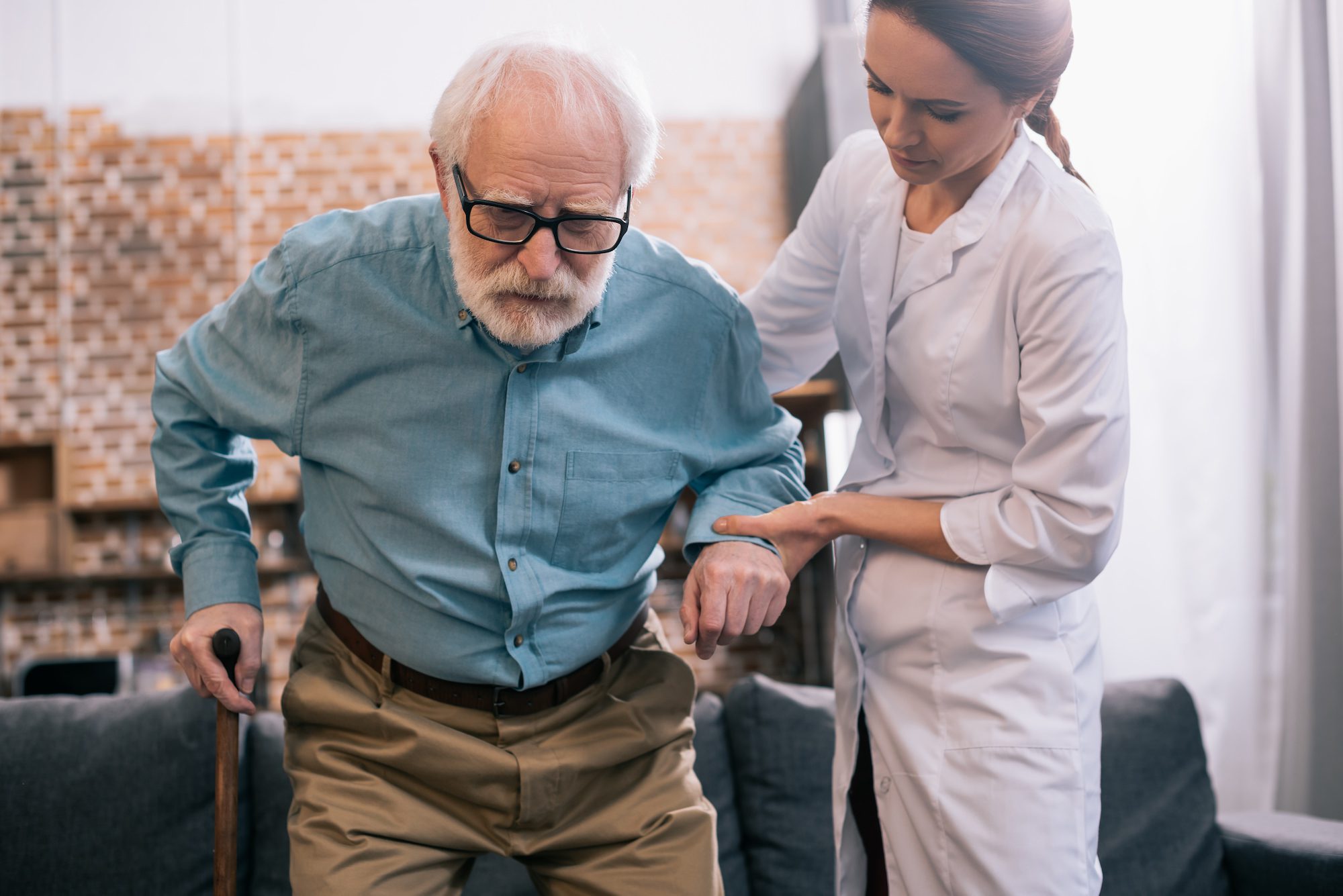 Calling Myself to Action
I decided that with my medical background I could offer a way to honor a clients dignity and empower them while they 'age in place' in their own home. I could do this type of 'in home senior care' while providing trustworthy, compassionate care and companionship.
Throughout my years as a Physical Therapist, and especially during the last few years especially, it has become evident that there is a need to provide care that bridges the gap from the time a loved one comes home from the hospital (or rehab facility) to when they regain their independence & mobility.
That's where Senior Care with Grace comes to fill the gap and help senior citizens in their own homes in and around Denver, North Carolina.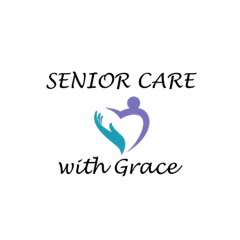 When We Need In-Home Support for Seniors
A patient, Mrs. Jones is discharged from the hospital to go home. She is in a wheelchair without the ability to care for herself.
Mrs. Jones lives alone. She returns to an otherwise empty home.
She is weak after her hospitalization. Previously she was independent and capable of all ADL's (Activities of Daily Living), including managing her medication, and the ability to drive short distances and grocery shop. Though Mrs. Jones required a cane or a walker to ambulate herself previously, she was still able to leave her home for short distances, and adapt to uneven surfaces.
She can no longer perform these ADL's on her own.
Mrs. Jones needs help.
In-Home services from "Senior Care with Grace" is hired to help Mrs. Jones.
A paid caregiver provides additional services to bridge the gap to help Mrs. Jones regain her independence & mobility. This includes providing care to assist with:
Meals
Bathing
Transfers & travel
Shopping
Companionship and emotional support.
Much more!
Affordable Senior Care in NC
When you cannot care for your elderly family members yourself, and no help is provided from your local health care system, Senior Care With Grace is here for you, in Denver, North Carolina, and surrounding areas in Lincoln County and beyond.
Company Contact Details
Senior Care With Grace
Denver, North Carolina
(219) 880-9665