Make the Most Out of Soy Wax Candles
Make the Most Out of Soy Wax Candles with Clean Slate Candle Co!
Many people who buy candles only consider the scent or aroma when making their purchases. An interesting fact about candles is that they can be made from several different waxes. In essence, each wax type provides the candle with other properties that may benefit you.
Today, we'll talk about soy wax candles, one of the most popular types out there. Moreover, we'll tell you how soy wax candles can serve as the perfect gift for those shopping at Clean Slate Candle Co from Morrison, Colorado!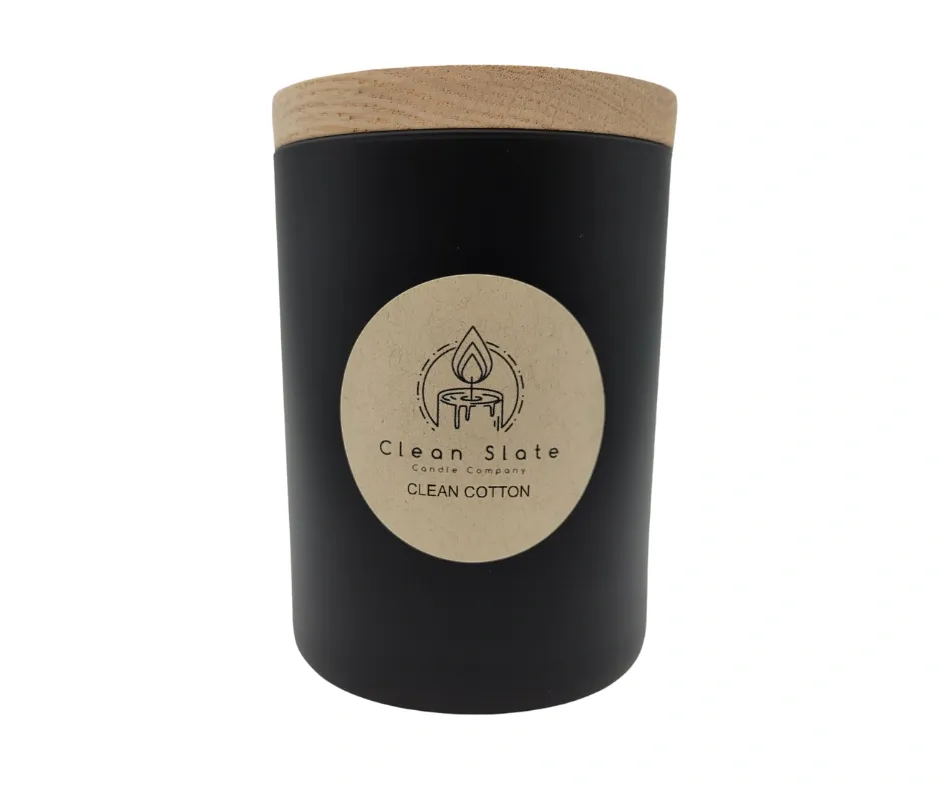 Why Choose Soy Wax Candles?
Overall, soy wax is 100% natural wax, and it comes from soybeans, a vegetable. As for those who don't know, soybeans are among the biggest agriculture crops in the U.S. Once the harvesters get the beans, they are clean, cracked, and other processes vital to keep them healthy.
One of the most remarkable things about the soy wax sold at Clean Slate Candle Co. is that it is made from environmentally friendly, renewable resources. The classic wax you get from standard candles comes from petroleum, which is not a renewable source. We'll outline some other reasons why soy wax candles may be good for you right below: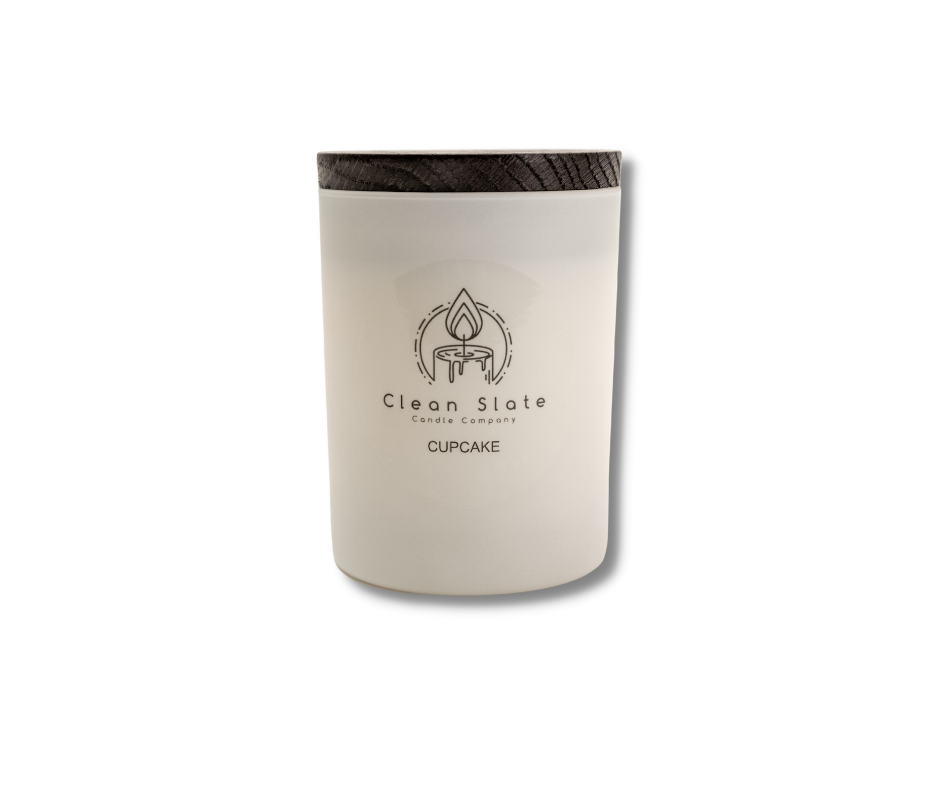 American Made
Considering soybeans involve a major agricultural crop in the United States, most soy wax candles from Clean Slate Candle Co. are made in the United States. There's a small selection of imported soy wax candles, but most of the products you'll find on the website are homemade right in Morrison, Colorado.
You don't have to worry about quality since all of the products made by Clean Slate Candle Co. are environmentally friendly and sourced directly from the U.S.
Benefits of Soy Candle Wax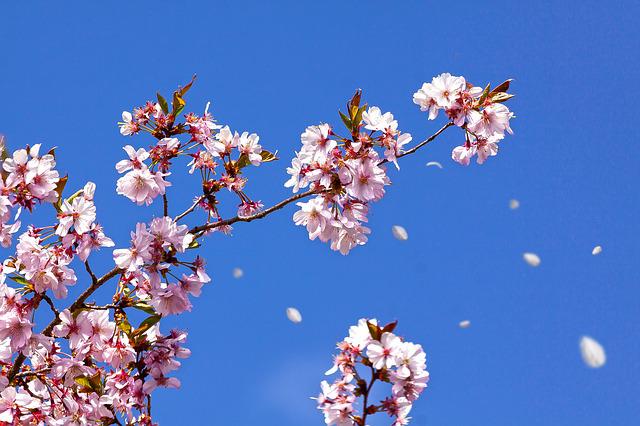 There are many reasons why soy candle wax is more popular than other candle waxes. We'll outline some of these reasons below so that you have a better idea of what to expect:
100% Natural: As mentioned before, soy candle wax is made from soybeans, which are a natural and renewable source. Soybeans grow in several regions across the U.S., so you don't have to worry about a shortage in supply. 
On the other hand, paraffin candles are made from petroleum, containing carcinogenic substances. That doesn't mean that paraffin candles will be fatal for your body, but soy wax candles are the healthier option for your home.
Longevity

: According to several tests, soy wax has a lower melting point than other waxes, like paraffin wax. In essence, that means that soy wax lasts longer than regular candles, but it also burns cooler. You'll have the chance to enjoy your preferred smell for much longer!
Strong Smell

: Since soy wax's burning point is lower than paraffin's, there's likely a larger pool around the candlewick. Having a larger pool ensures a longer-lasting and more robust aroma. If you're a fan of strong smells, soy wax candles may be the solution you were seeking.
Clear Burn

: Soy candle wax is 100% natural, and it contains zero carcinogens, pollutants, or toxins. Overall, the candles aren't likely to trigger any allergies in people, whereas paraffin candles have a higher chance of doing that. 
Biodegradation

: Finally, the best thing about soy wax candles is that they come from soybeans. The soy wax is 100% biodegradable, meaning it's easier to clean up and doesn't hurt the environment.
Manly Smells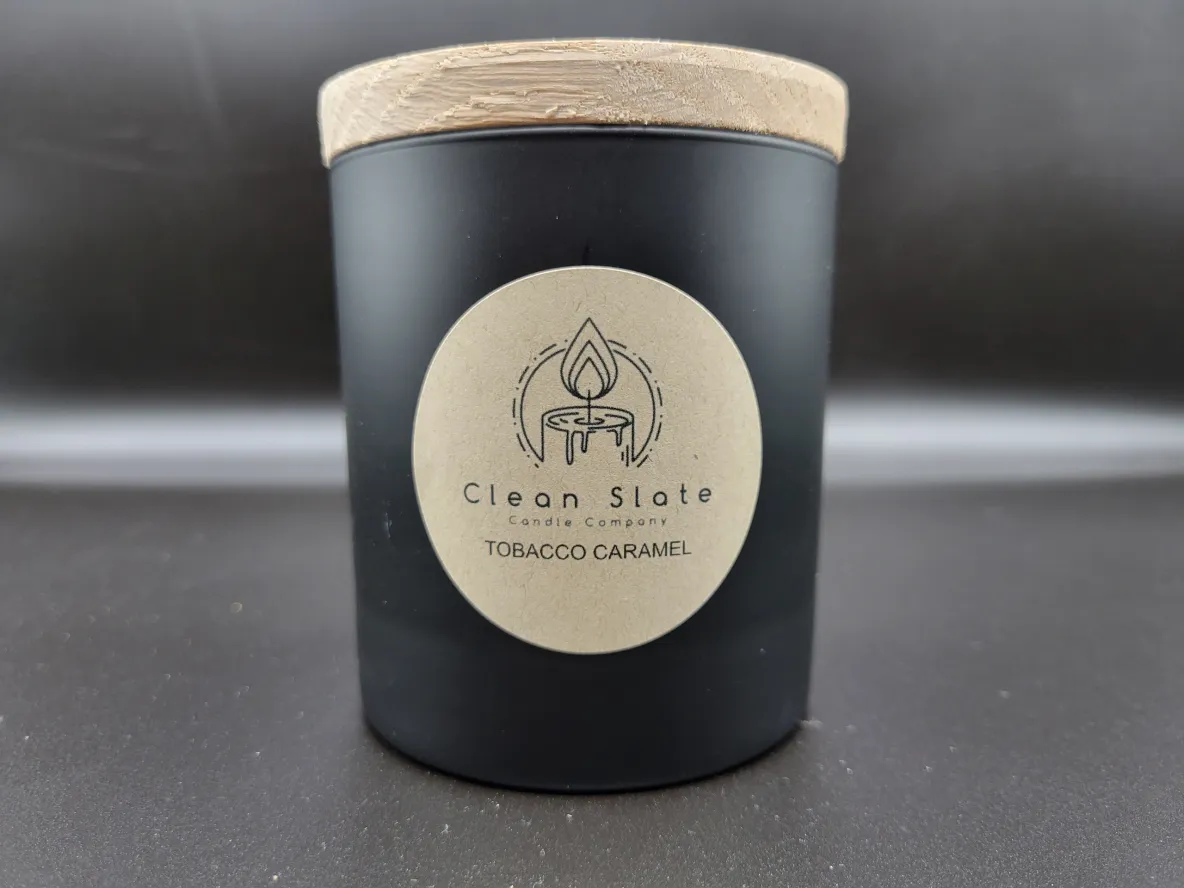 Who doesn't love a strong, unique smell? Some people may focus on a particular scent that makes them feel good; that's why this company developed candles like "Musk, Woods & for Him." This scent, made from all-natural American grown soy, includes several different scents that men will love, including:
Black Sea

Campfire

Cashmere Musk

Cedarwood Blanc

Dragons Blood

Egyptian Amber

Leather

Mahogany Shea

Rain Water

Tobacco Caramel
Men who haven't tried out the benefits of scents made for men could be surprised when they try this product! Moreover, those who may want to shop for a unique gift tailored to men could try out this product. We're positive the person will love that robust and manly smell.
Ingredients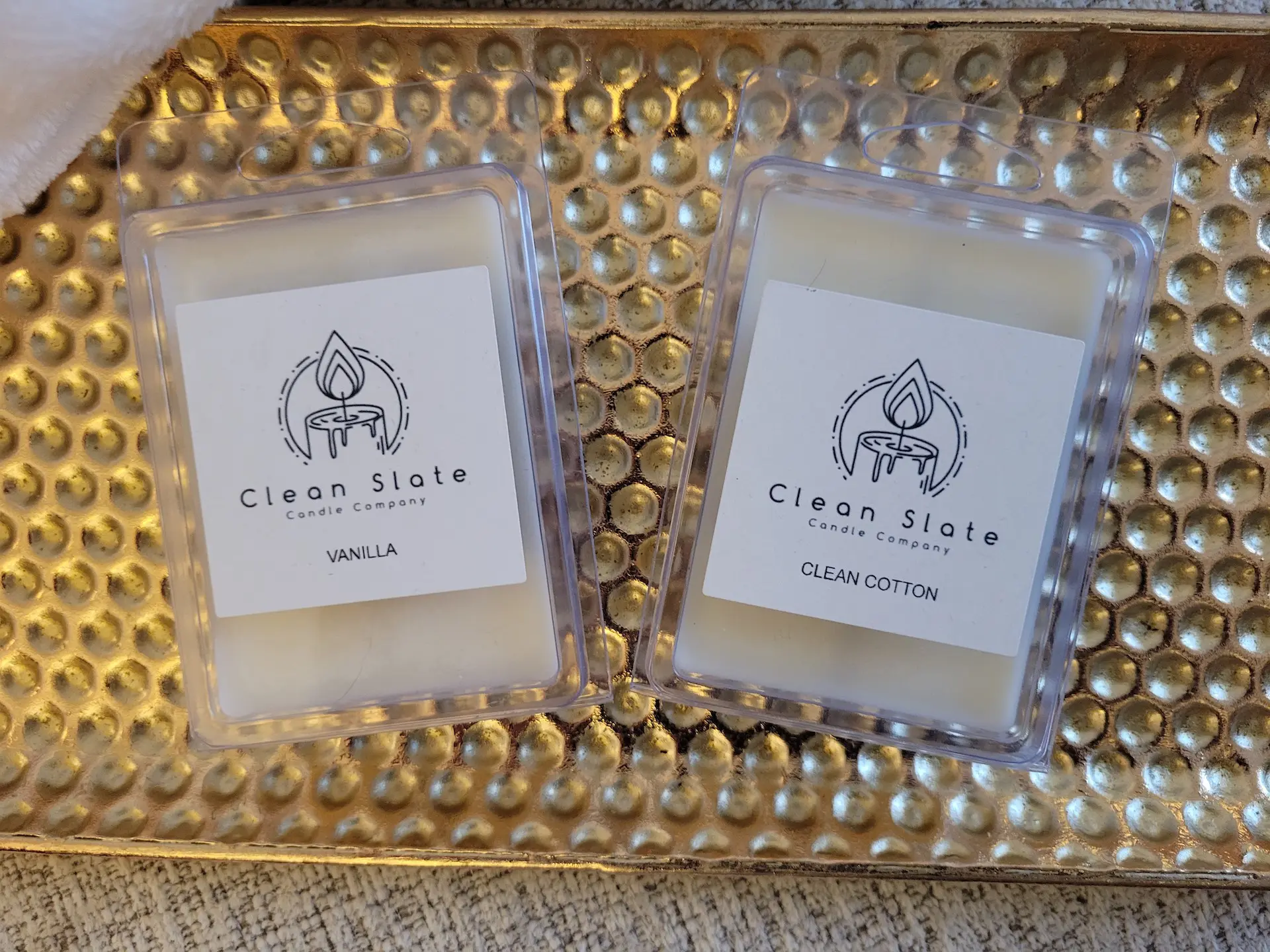 One of the most extraordinary things about the candles made by Clean Slate Candle Co. is their ingredients. Overall, the company wants to keep its products as clean, natural, and environmentally friendly as possible, which is why all of the products include the following standards:
No Chemicals

No Preservatives

No Additives

No Dyes
You may still find a wide range of scents on the company's website, but now that you know that all American-made candles are as safe as possible, you will rest assured that none of these candles will pose a threat to you or your family.
Bottom Line
Getting unique smelling soy wax candles can be a significant step to improving your home, office, or room feel. All of the scents provided by Clean Slate Candle Co. are perfect for any occasion, and since they're all-natural, you don't need to worry about health hazards.