Find Non-Toxic Wooden Teething Toys Made in America
Some days I find the internet to be a black hole of energy where all positive things go to die. The gravitational pull into the social media toilet is overbearing and always wins… Even the hunt for the perfect teething toy for my baby fell into its own rabbit hole.
I thought that my 20's were bad enough with constant check-ins and quick posts to let everyone know I was living my best life… Now add in that I am constantly checking in on all the mom and baby pages to make sure I am not failing at life and my baby is a genius compared to others. Ugh.
By the time my second pregnancy came around I was deep into the mom social circles. The days consisted of getting up and checking in with my stroller crew…. Yes, a group of us moms named our morning walk group. We were that far gone.
While on these walks that revolved around everyone else's babies nap schedules, I learned all about the do's and do not's of parenthood. While this all sounds like a miserable whine fest.. I will say.. I did learn an amazing life style through my endeavours. One of the online groups I was in had a strict non toxic lifestyle and I was intrigued with all the information they were spewing out.
I was horrified to learn that I was introducing toxins into my poor babies with generic toys and plastic teething toys, ruining their hormones before they are even walking.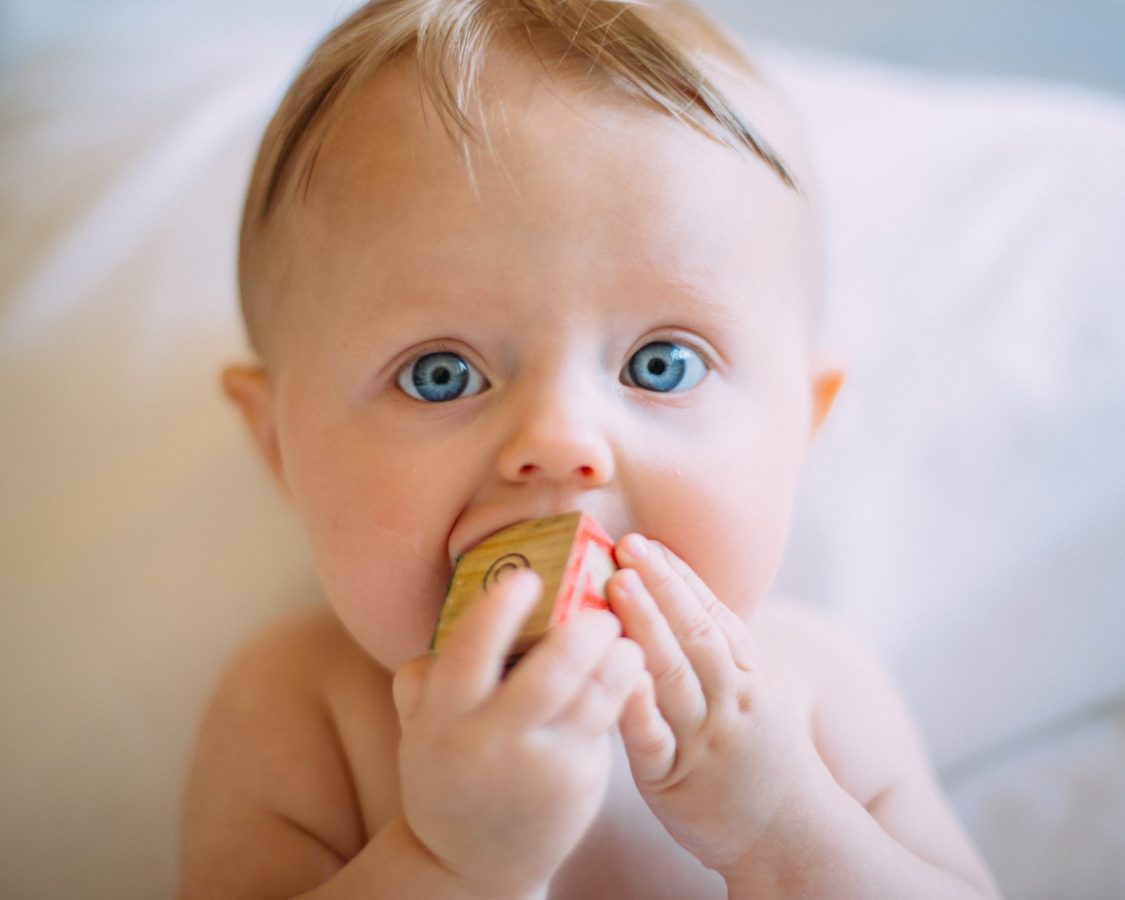 Non Toxic Teethers
My new lifestyle started with baby teethers and toys. There is an abundance amount of research out there you could find that shows how toxic BPA is. And here we all are, buying pacifiers, teethers and toys for our little ones to just slobber and swallow throughout their most important developmental stage.
My first born always had rosey cheeks with little dots.. Turns out all the chemicals she was engulfed in were causing her rashes. It is terrifying once you know.
One of the moms gave our group a place to look at in her home town in Vermont. And just like that! We all bought our kids some untreated, non toxic teethers made from solid wood.
I also ordered another teether for a friend of mine. Her little one was battling with the same rash and rosey cheeks my first child had. I was curious if I would see the benefits first hand from these all natural wooden teething toys.
Toxic Teether Toss Out
It had been a couple weeks since I gifted the all natural wooden teether to my friend and she was shocked at how much better her babies face was already. She had taken her other teethers and pacifiers away and only given the wooden one to see if there was any benefits or just a new trend.
After her news I decided to start a clean out of all the kids toxic plastic things. I'm sure many think that this is completely absurd and wasteful. So I am going to break down just a few of the reasons everyone should be doing this.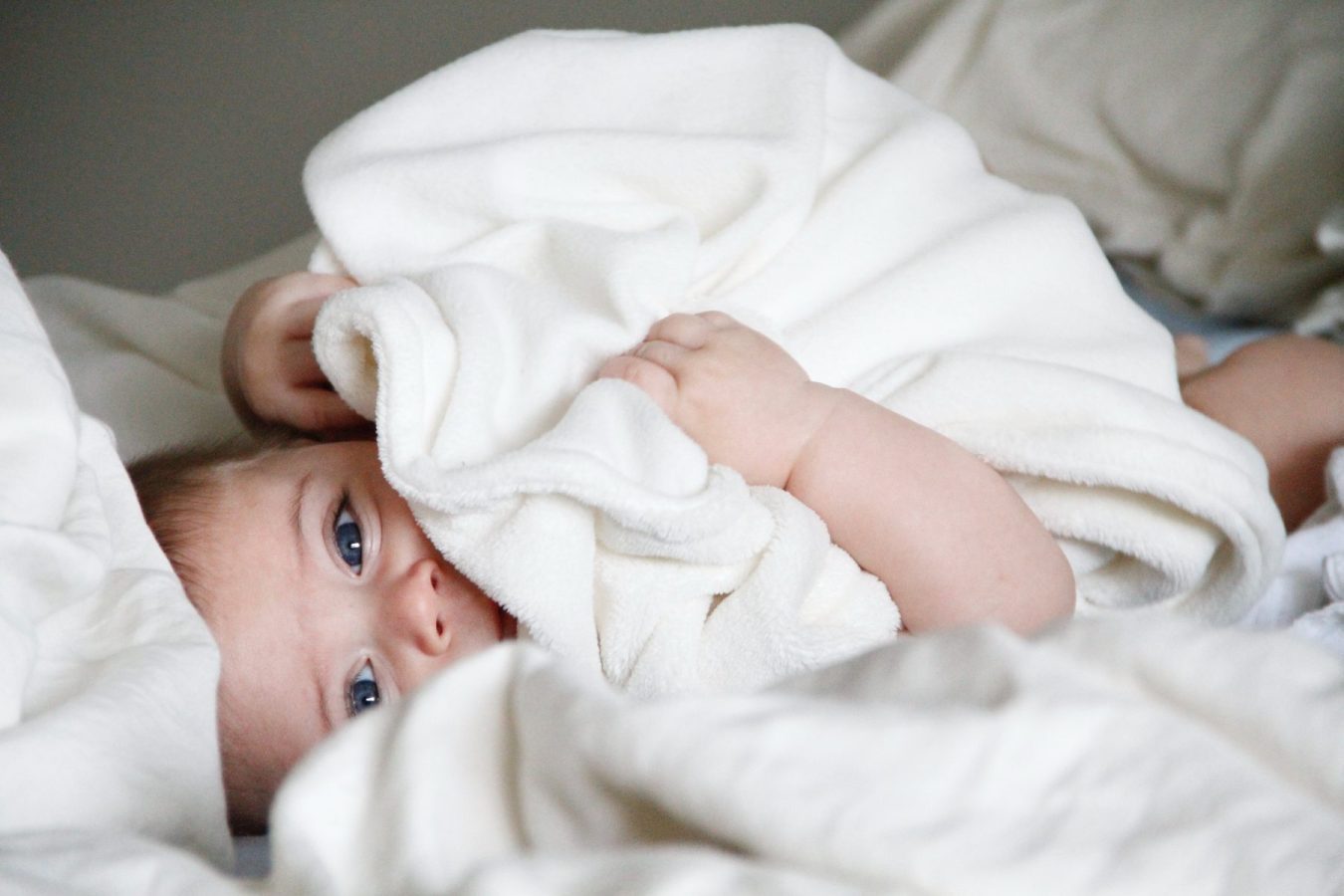 BPA
Parabens
Antimicrobials
Polyvinylchloride
Phthalates
Painted Toys (Lead)
All of the chemicals listed above are the hard hitters in almost every baby and child toy. It is horrendously sad! Think of all those shiny toys all over your floor, just off gassing and slowly poisoning your family.
Have you ever noticed when you first open those teethers, toys or even fabrics you have an awful strong scent looming around? Those are the chemicals off-gassing. Even the plastic ones that say dishwasher safe are leaching out even more once brought up to a dishwashers hot water temperature. Yikes!
Non Toxic Wooden Bliss
After a slew of research and my husband was convinced of my discovery we started buying all natural wooden teethers, toys and even clothing. In fact, the whole mom group started doing the same thing.
Naturally I would sneer at the next big fad that they were all about following. But this topic had a real outcome for our families. It was an easy decision to make that I felt was doing exactly what we have been hoping to do.. Raise happy healthy kids.
It may even seem odd, but after ridding the house of all the plastic toys the living area seemed to almost instantly be more zen. I'm not sure if it was the haze of brain fog leaving us or the fact that all the bright plastics really just triggered the adrenals.
Natural non toxic wooden teethers and toys brought a warmth to the room. From puzzles, train sets, games, building blocks… teethers, the whole vibe was just right. We also got the feel goods knowing we were buying from small companies that were doing the right thing for our families… Unlike big box stores just spewing out toxins for a huge cost.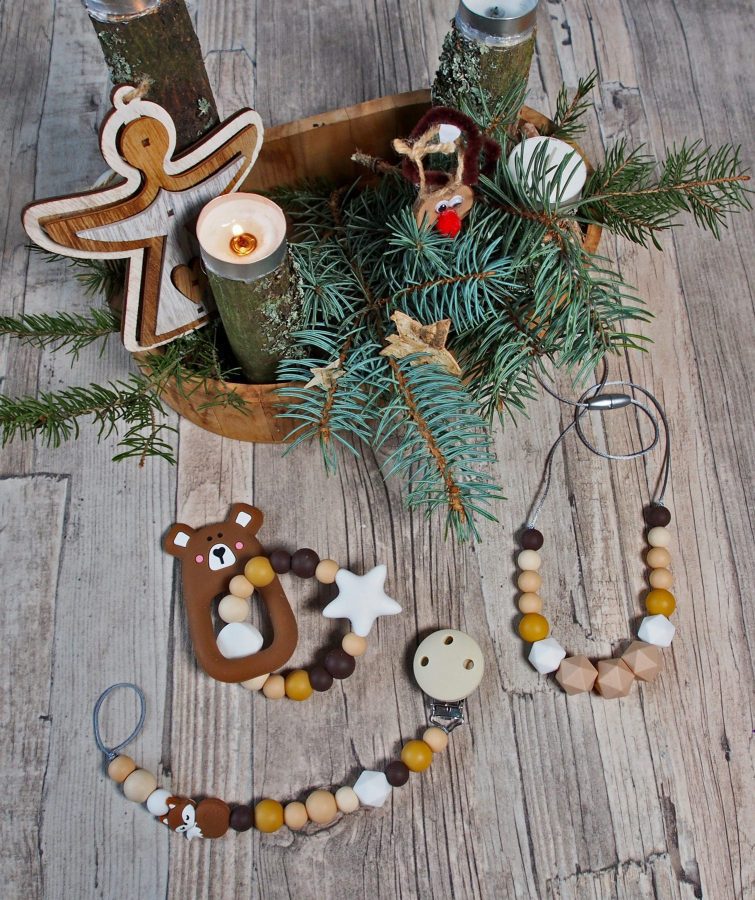 Wooden And Organic
As I mentioned in the beginning I had started a new lifestyle. That included slowly changing how we did everything in life. We eat only organic food, grass fed beef, pasture raised chickens, eggs and pork. Our newest splurge is on organic GOTS certified clothing, bedding and towels. And the most affordable non toxic mattresses.
It is amazing when you pull yourself out of the crazy of zombie shopping and start actually questioning the fabrics. Learning about the toxins and how they affect your family. Trying to buy all natural as much as possible will save your life.
I know kids at first think they are being deprived of the coolest fashion or trendiest toys, but I promise, as they get older and your practice what you preach the world will catch up to you and the ones that are questioning you or miserable they can't get those new nikes will see why they were on the best path for health. They will thank you.
And you can only hope that once they move out they too will continue the path of a non toxic lifestyle. Wooden and organic, back to the basics of life.
A Solid Source for Wooden Teething Toys
Meadow Home Country Store
+1 503-824-3900
Oregon, USA
https://www.meadowhome.store/